Ex Libris Academy
VR and AI Research
For the future of Freemasonry
In the digital age
Welcome to the Ex Libris Academy, the pioneering hub for Masonic research in the digital age. In the vast realm of Freemasonry, tradition meets innovation here, forging an enlightening path for the Freemasons of today and tomorrow.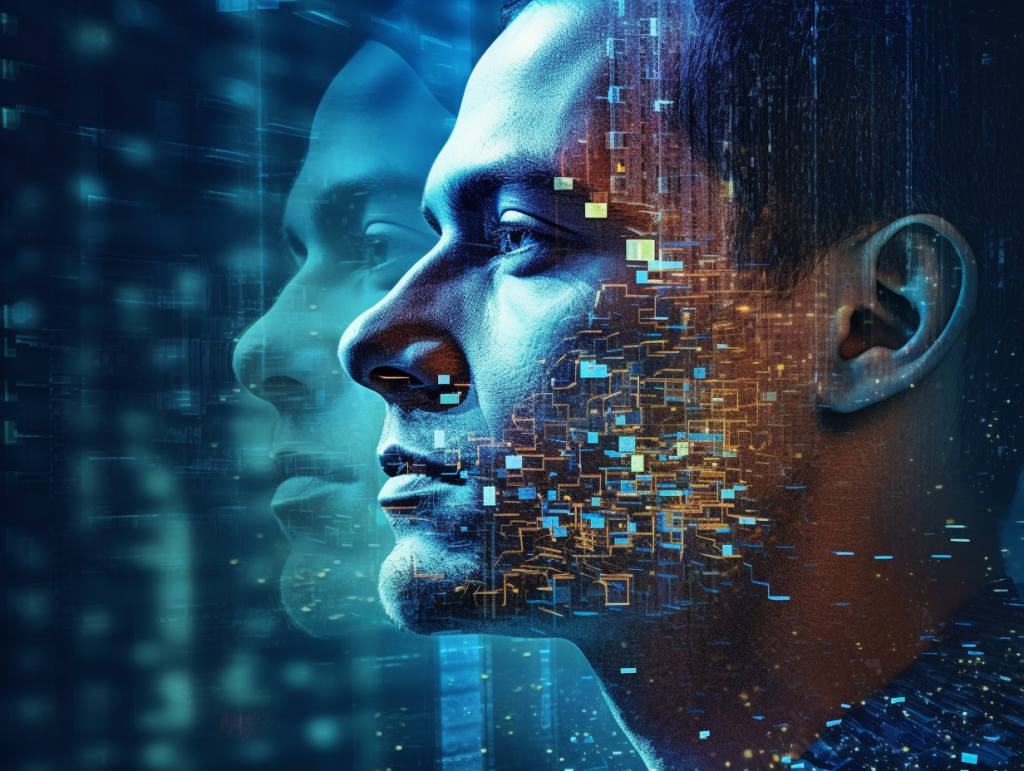 How is machine learning and AI changing the practice of Freemasonry ?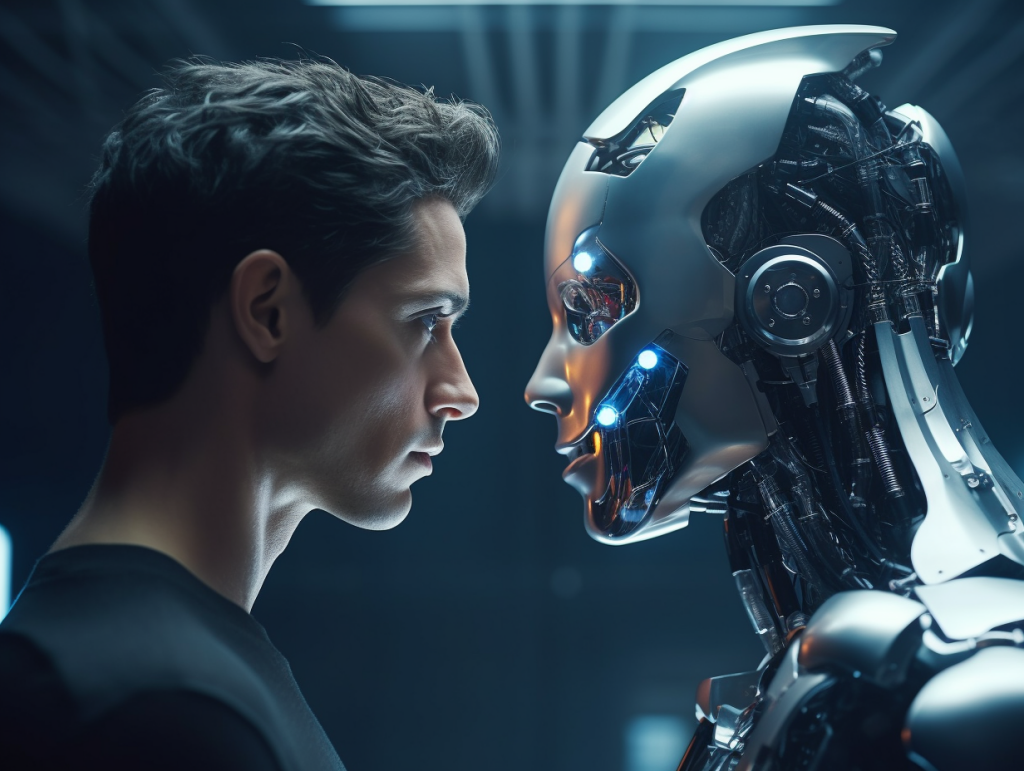 Are you a Freemason with a fervent interest in the future of your craft? Do you have an insatiable curiosity about the potential that digital technology holds for Freemasonry? If so, you've come to the right place.
We are on a mission to explore the uncharted frontiers where Masonic tradition meets digital innovation. With the rich tapestry of Freemasonry's history as our foundation, we look ahead to the exciting possibilities offered by the digital age.
Ex Libris Academy offers a unique opportunity to passionate Freemasons who wish to not only witness, but actively contribute to, the evolution of Freemasonry. Here, you can engage in groundbreaking research, partake in thought-provoking discussions, and collaborate with like-minded Masons from across the globe.
Imagine being an integral part of the movement shaping the future of Freemasonry, ensuring its relevance, vibrancy, and resonance for generations to come. It's an opportunity too compelling to miss.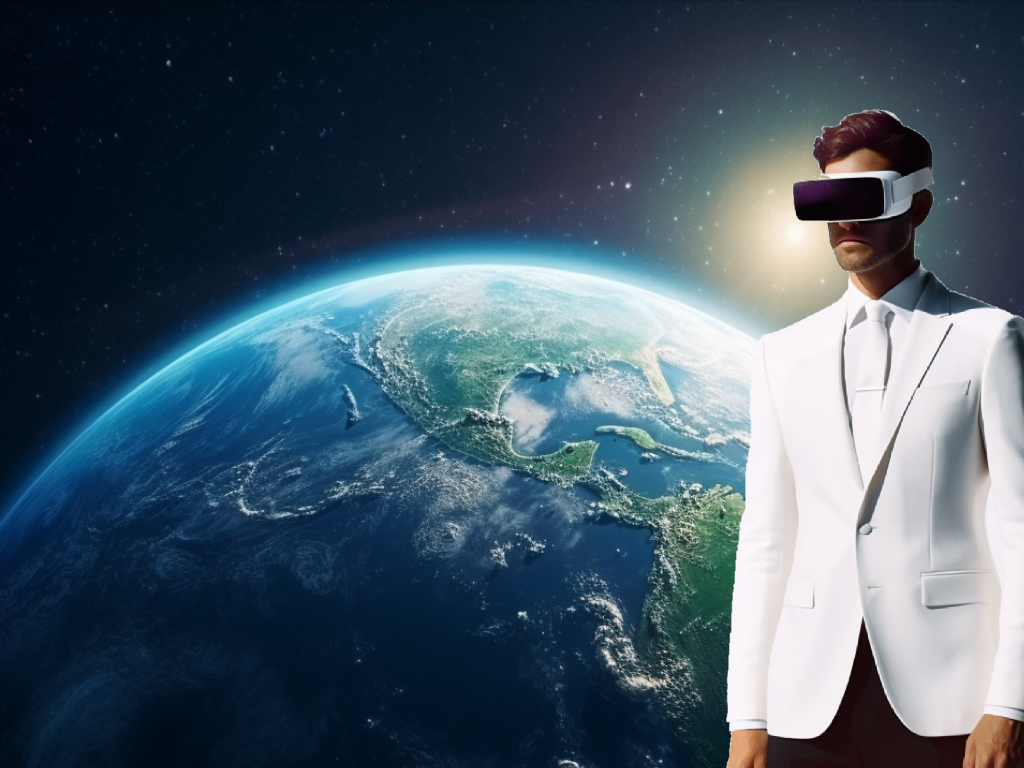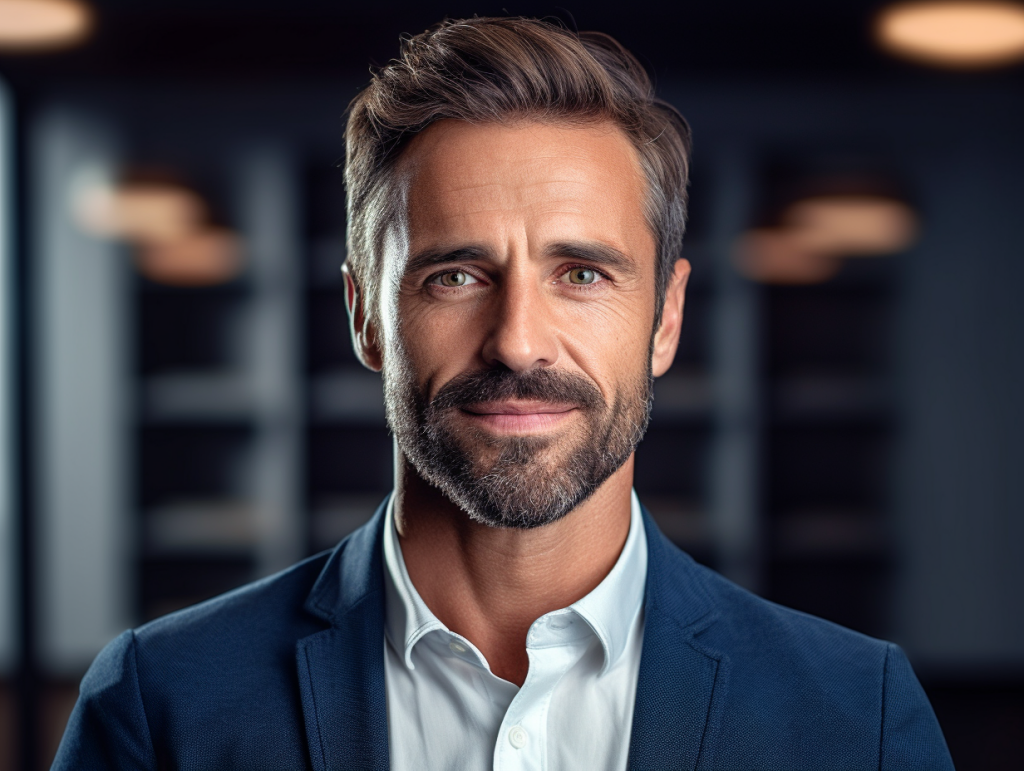 Join us as we boldly venture into the future of Freemasonry. Enrol into Ex Libris Academy today and be part of an unprecedented journey where tradition is not left behind, but is propelled forward by technology. This is the future of Freemasonry, and it's happening here, at Ex Libris Academy.
Together, we'll ensure the continuity and adaptation of Freemasonry in the digital era, preserving its wisdom while enhancing its impact. Welcome to the future. Welcome to Ex Libris Academy.